We bring our products closer to people
About Us
MOBILE ACCESSORIES
INNOVATIVE AND DYNAMIC
Not only products for everyday life such as cables and plugs, but also cutting-edge lifestyle items such as power banks and wireless earphones. Thanks to constant research on the evolution of the technology market, our accessories are always in line with the latest developments and trends, both in terms of tech and of design.
Our goal? Meeting customers' daily needs, immediately catching their attention with a wide range of affordable accessories.
WHERE TO FIND US? ANYWHERE.
Convenience stores, Bars, Hardware stores, Service Stations, Newsagents, Supermarkets, Stationers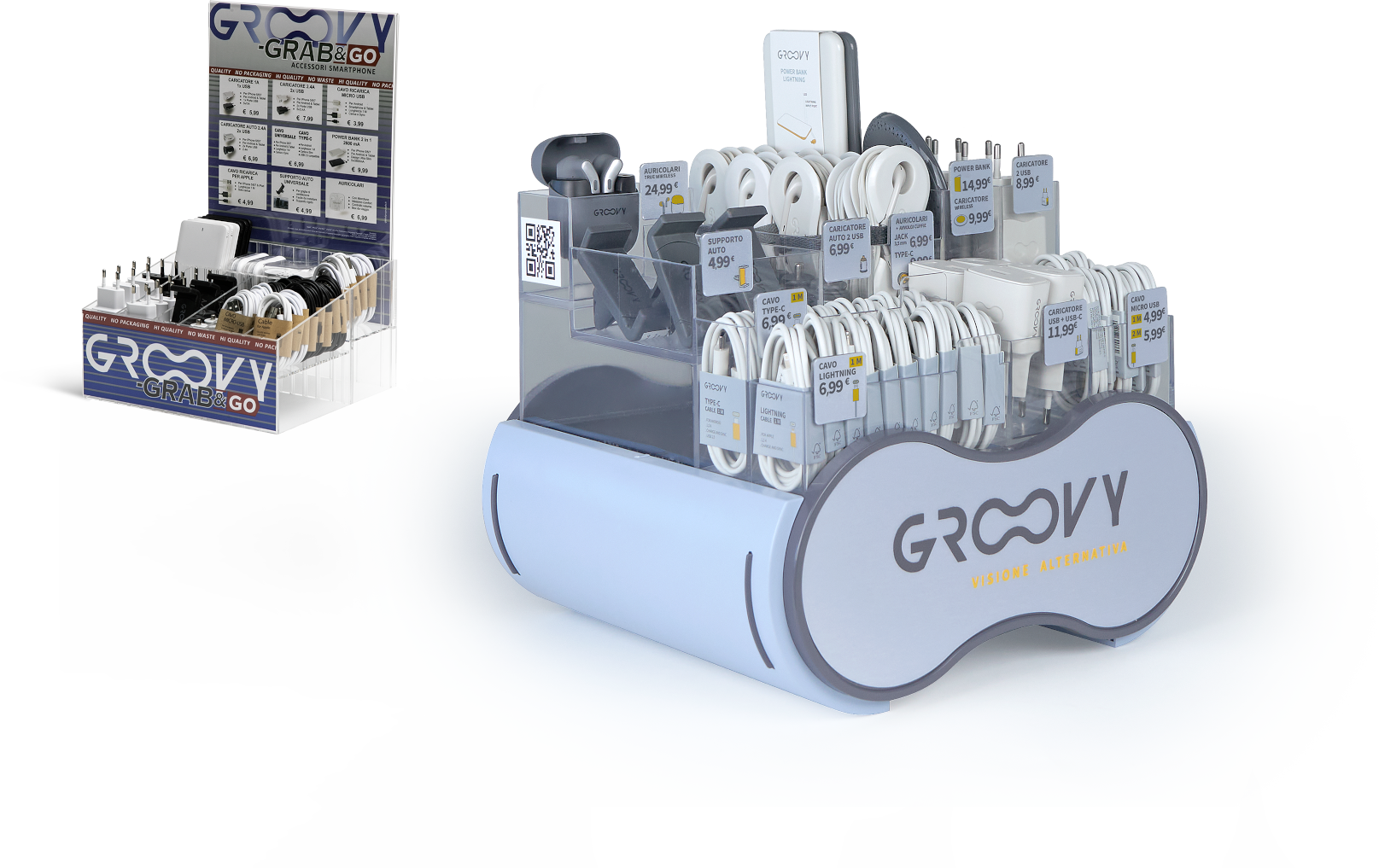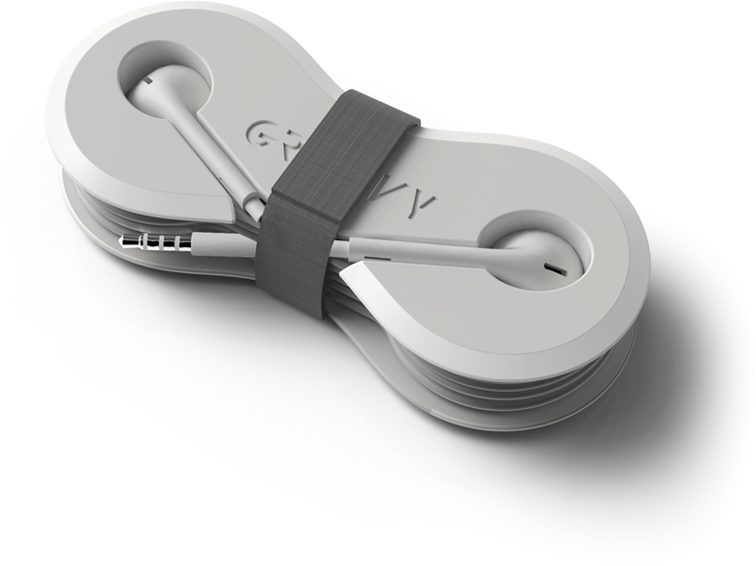 A FIRM INTERNATIONAL VISION
Groovy allocates a good part of its resources to its R&D department.
Indeed, our QC Engineering department performs various quality and safety tests to guarantee our products follow a high-quality standard. All items are certified, verified, and able to interpret the most contemporary trends.
"We want to outdo ourselves and always offer you the best products."
An innovative display system
DISPLAY STAND
Thanks to a competitive price and the absence of packaging, this display stand pushes customers towards impulse purchase. You can also restock individual products so as to customize the display stand according to specific sales needs.
DISPENSER
The line of dispensers completes the range with items equipped with customized packs. Positioned next to the display stand, the dispenser makes the purchase easy and immediate.