A contemporary display stand
Our goal is to build a high value relationship with our customers, offering a great service in terms of quality, costs, and timing. The versatility of the display stand and the products inside it make Groovy's products suitable for any type of shop.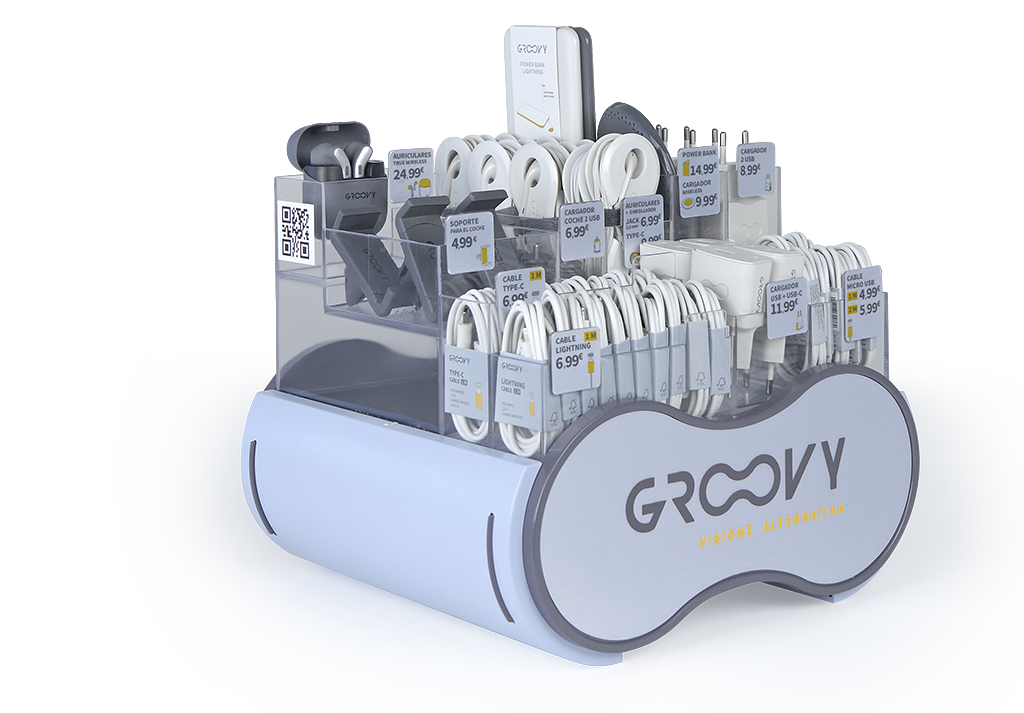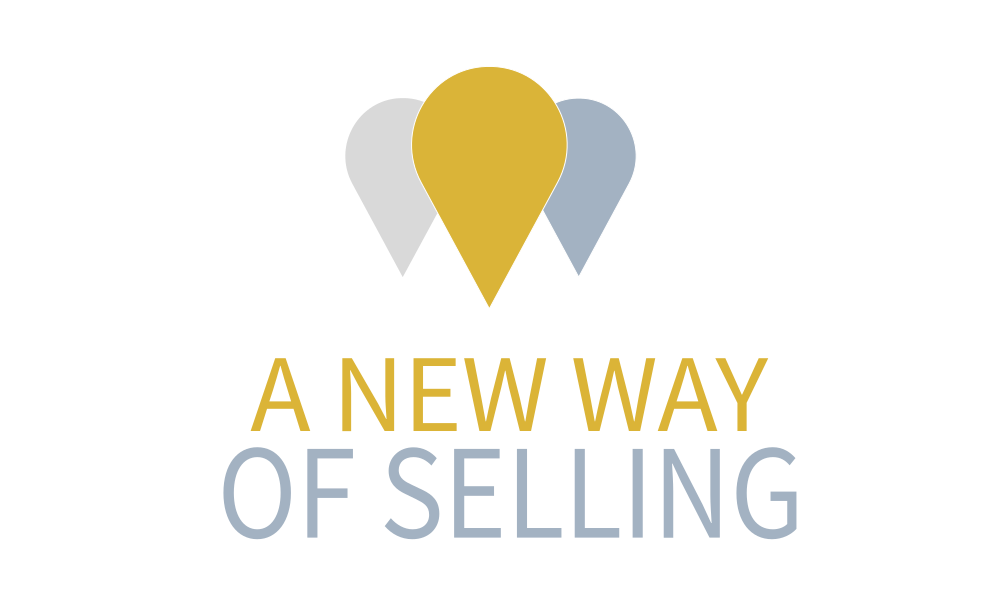 What we do is build a sales network that distributes in places with great footfall.
ITEMS IN HIGH DEMAND
365 DAYS A YEAR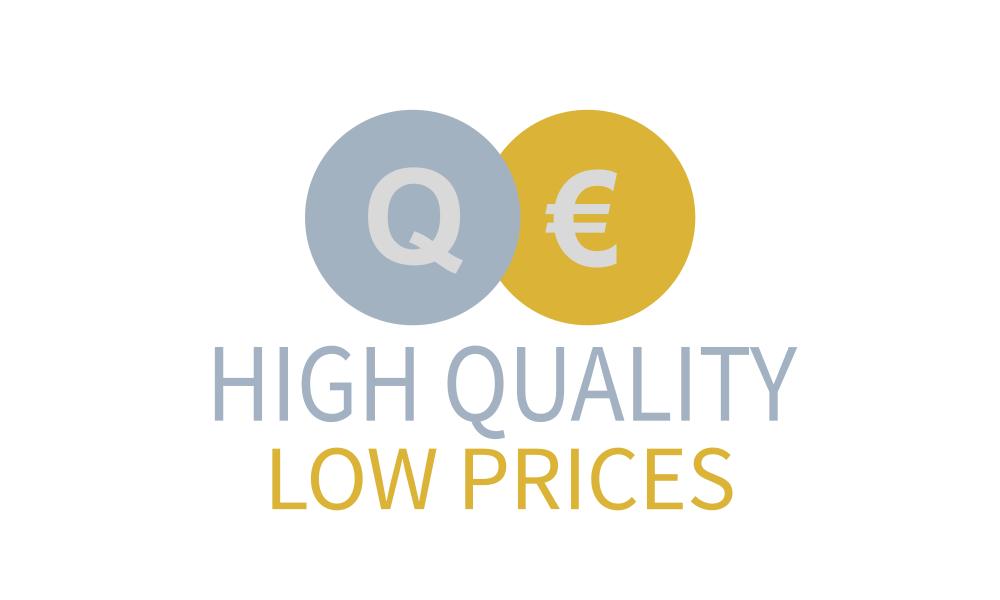 A wide range of contemporary accessories that, thanks to their competitive price, stimulates impulse purchase.
PRICE < €15
IMPULSE PURCHASE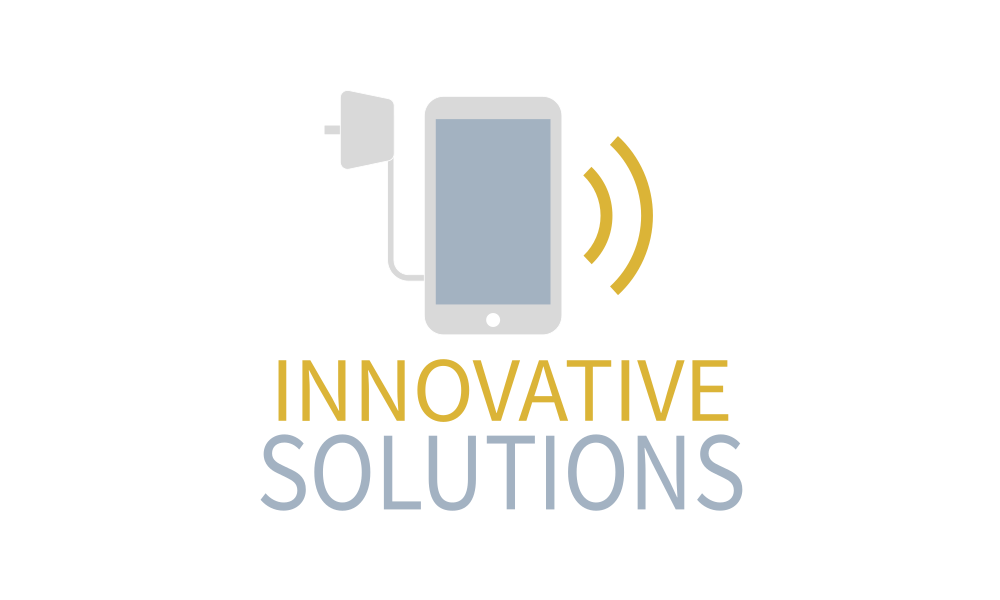 A network of qualified agents guarantees constant support and the visibility of social channels generates traffic to the store.
AGENTS ALWAYS NEARBY
+ A WEBSITE ALWAYS UP TO DATE
+ SOCIAL MEDIA TRAFFIC SUPPORT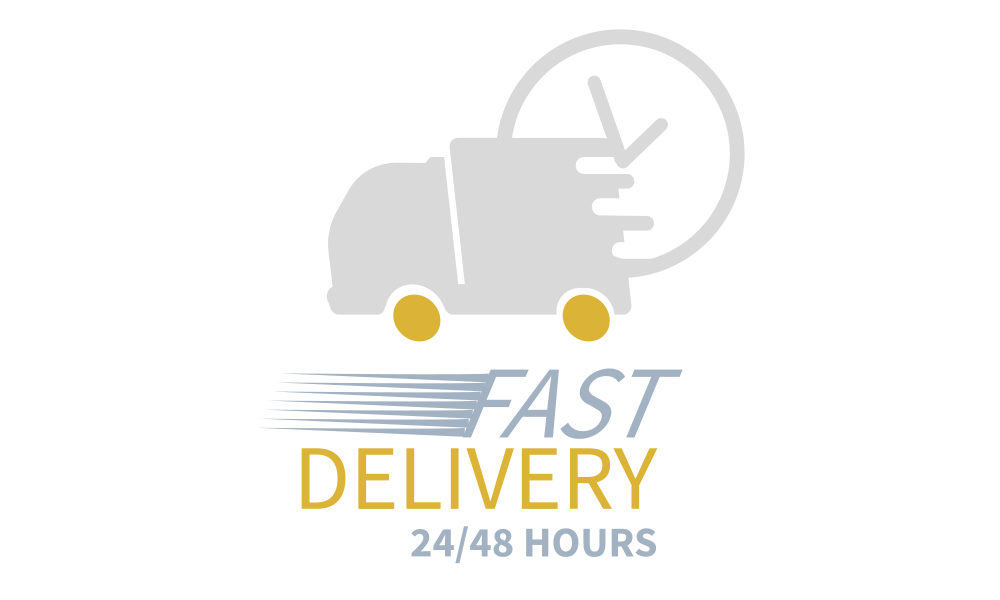 The warehouse in Livorno processes orders on a daily basis, with deliveries within 24/48 hours throughout Italy.
IMMEDIATE RESTOCKING OF GOODS