Best solution at the right price
Groovy S.R.L. company, founded in 2016 by a dynamic Italian Team, is specialized in the supply of accessories for mobile phone.
Paying attention to the evolution of the global market, we have embarked on a research that is more and more oriented towards offering solutions that combine the product quality together with the innovation of the distribution method. The desire to experience, supported by a productive expertise, has led us towards a new interpretation of mobile accessories.
Our aim is to submit a wide range of accessories able to meet daily needs, in addition to an immediate and cost-effective purchase accessibility. Not only everyday use products, such as cables and plugs, but also cutting-edge life-style items, such as wireless headphones. We guarantee a qualified service, punctual in terms of timing and cost-competitive.
Groovy products are the result of advanced technologies and of an ongoing commitment in responding to the customers' needs. The best solution, at an accessible cost.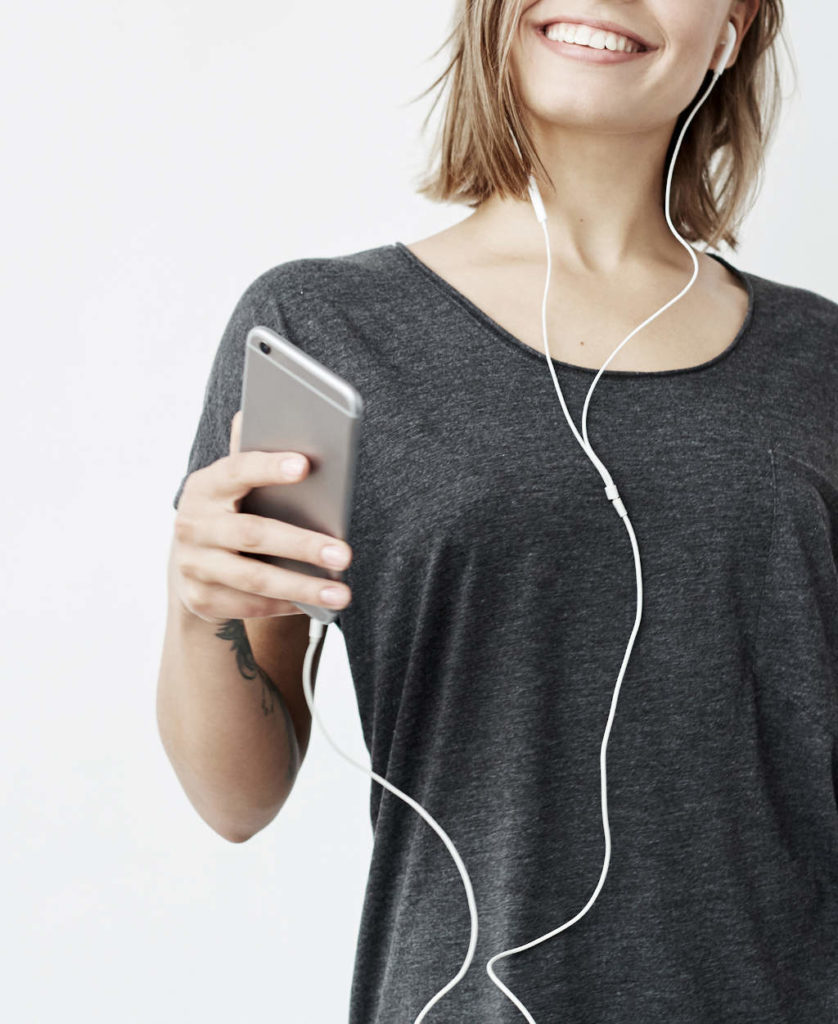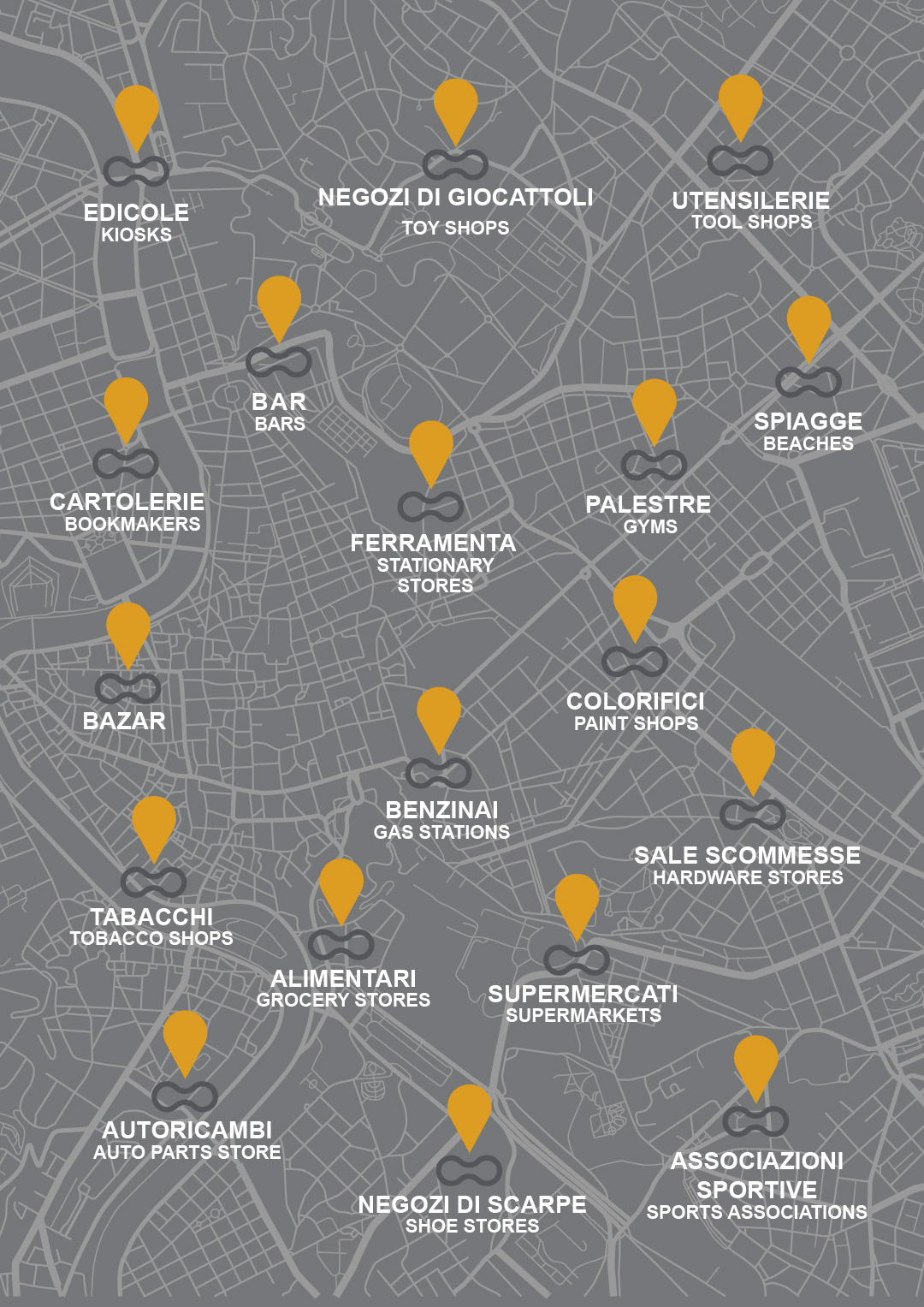 All-around products suitable to any retailer
Groovy works to build a high-added-value relationship with its customers, offering an advanced service in terms of quality, costs and timing, introducing a "mass" product, not just an "electronic" one anymore. This peculiarity of the "display" makes it potentially suitable for every type of store.
Groovy, global vision and local insight
"We want to be better than ourselves and to always offer you the best products."
To fulfil this promise, Groovy dedicates part of its resources to "research and development". Our Shenzhen branch constantly carries out quality and safety tests, aimed at verifying the concrete impact of the product on daily life. Since we invest in high quality standard processes, all of our products are certified and verified, according to European standards. Quality and research are values that Groovy pursues also in the establishment of the marketing plan and product design plan.
From the Milan site, we creatively design innovative elements, both in terms of aesthetics and functionality, underpinning highly international communication strategies. The logistics space, located in Livorno, guarantees to process all orders daily, with delivery times via UPS between 24 and 48 hours. We deliver throughout Italy, including islands.
Innovative company, innovative solutions